Growth starts
now

.

Cancel anytime, no commitment. Sign up and start for free.
Trusted by 2000+ companies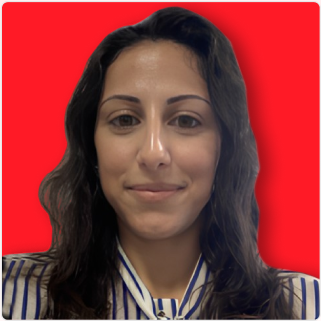 These guys truly know their stuff. Each feature is super polished, but mainly, the results are incredible. They never miss a valid email, the price is super-low, and the export process with Excel is easy. It's the best we found on the market, and that's how every email finding tool should be.
Samir Nadich, Account Manager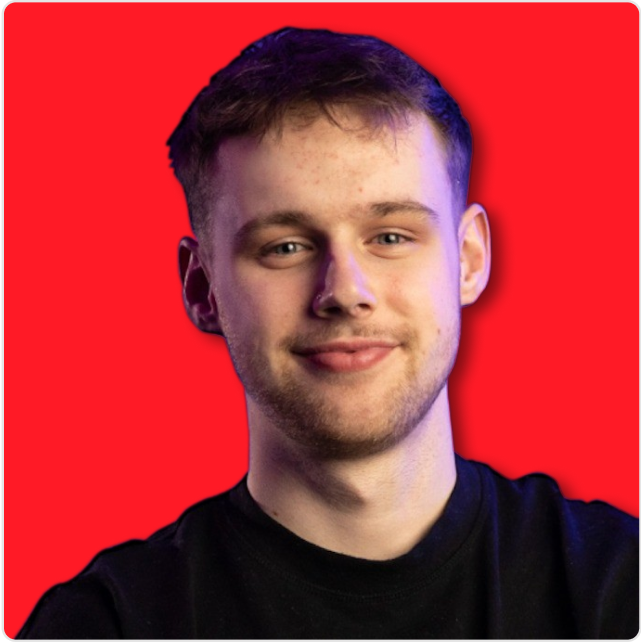 Prospeo is the best email finder tool we've used. Accurate results, user-friendly interface, and efficient batch processing. The extension finds emails not found elsewhere. A game-changer for our lead generation efforts.
Dimitri Nikov, Head of Sales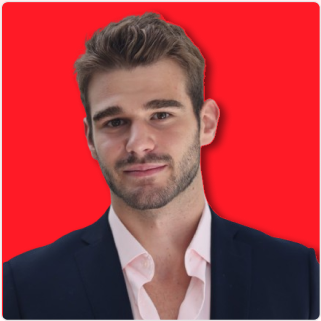 Their Sales Navigator extension is essential for our lead generation. You can close the tab while it runs, and it exports to super-clean CSV, and the time zone info allows us to optimize our email campaigns. It resulted in a 25% increase in reply rates. Highly recommended for any sales teams.
Eva Baker, Co-Founder
How does credits work?
Domain Search
1 credit per 50 emails found
Email Finder
1 credit per verified email found
Email Verifier
0.5 credit per verification
Sales Navigator Export
1 credit per lead, with free email finding
LinkedIn Email Finder
1 credit per extraction, with free email finding
Never pay for duplicates
You will never be charged twice for the same action in the same month:
Searching the same domain
Verifying the same email
Finding the same email
Extracting the same lead from LinkedIn
Frequently asked questions