Find anyone's email address.
Prospect better with truly verified email addresses and scale your business with our email finding toolbox.
Trusted by 2000+ companies





Try our tools now, it's free
Email Finder
Try it now
Find any email address from a first name, last name and company.
Try it now
Domain Search
Try it now
Find email addresses behind any domain name or company name.
Try it now
Sales Navigator Export
Try it now
Export lists of leads and get emails from Sales Navigator, with unique data.
Try it now
Email Verifier
Try it now
Verify the deliverability of email addresses with high accuracy.
Try it now
LinkedIn Email Finder
Try it now
Extract data and get verified emails from any LinkedIn profile URL.
Try it now
Chrome extension
Try it now
Get verified and accurate email addresses from anywhere in your browser.
Try it now
Build targeted prospect lists in minutes.
98% of guaranteed deliverability.
Find emails from LinkedIn in one click.
Use our tools in bulk from lists.
Perform email search anywhere in your browser.

Free forever, 75 credits per month.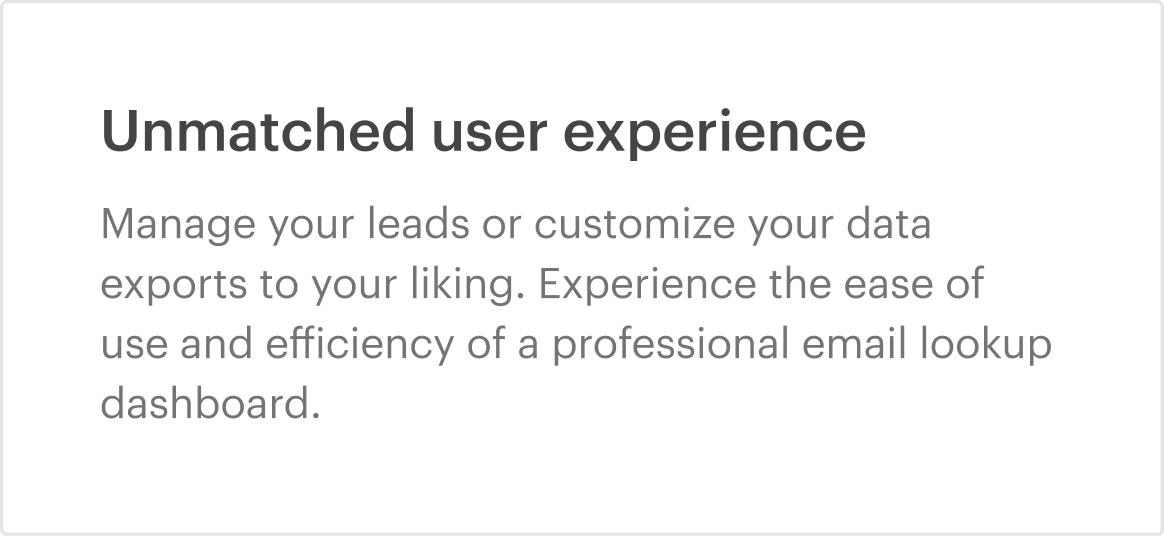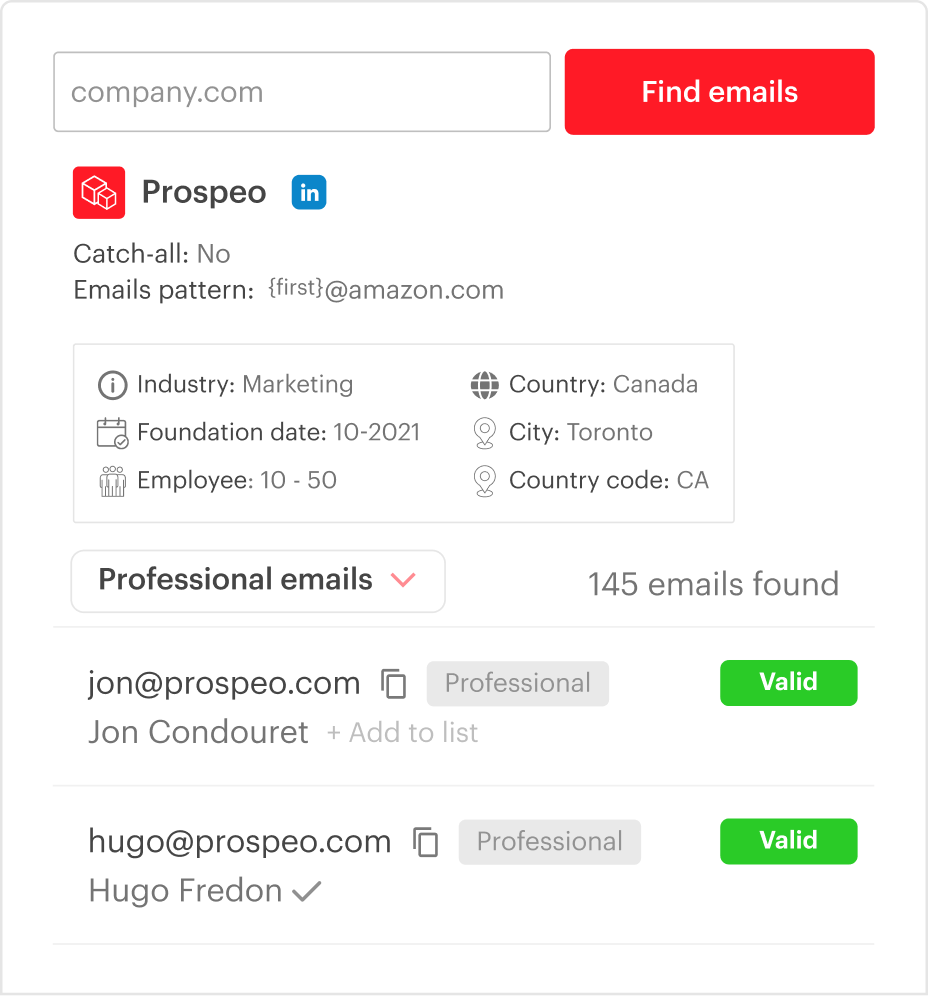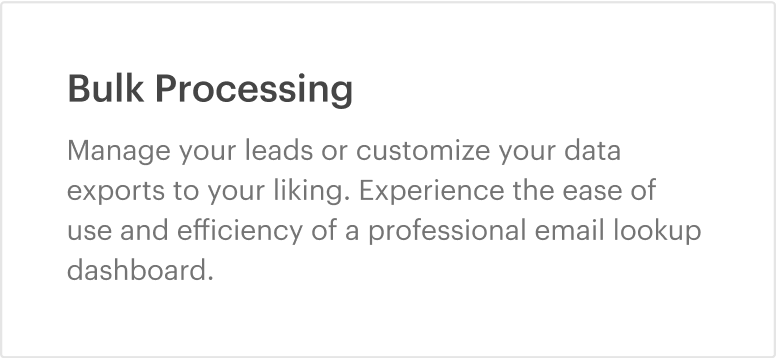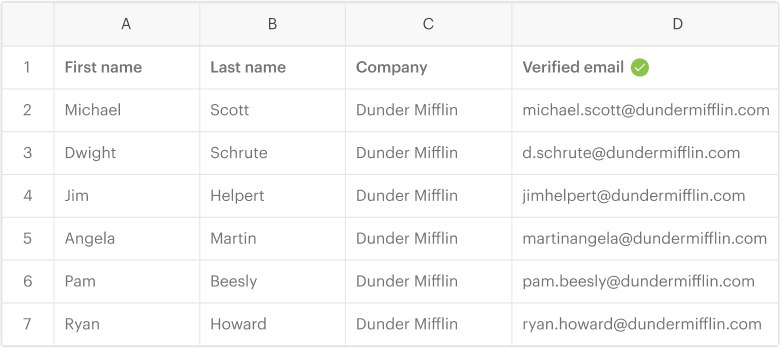 One extension to do it all
1. Find emails, anywhere
Perform an email search across any website with just one click.
Discover emails directly in Google Search results.
Search for emails associated with specific names.
2. LinkedIn Email Finder
Find truly verified emails from any user or company profile.
Access email addresses directly via LinkedIn Search.
Extract up to 45 data points, including exclusive ones.
3. Export Sales Navigator list to Excel
Extract up to 7,500 leads daily, safely, from the cloud.
Get cleaned data in a CSV, ready for cold emailing.
Automatically find and verify email addresses.
Option to never extract duplicated leads.
Customize the columns you want to export.
A game-changer for
2000+ clients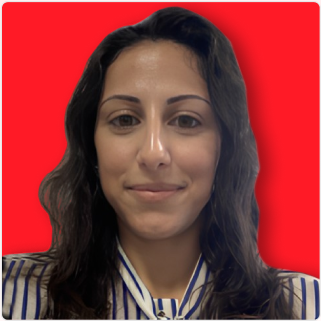 These guys truly know their stuff. Each feature is super polished, but mainly, the results are incredible. They never miss a valid email, the price is super-low, and the export process with Excel is easy. It's the best we found on the market, and that's how every email finding tool should be.
Samir Nadich, Account Manager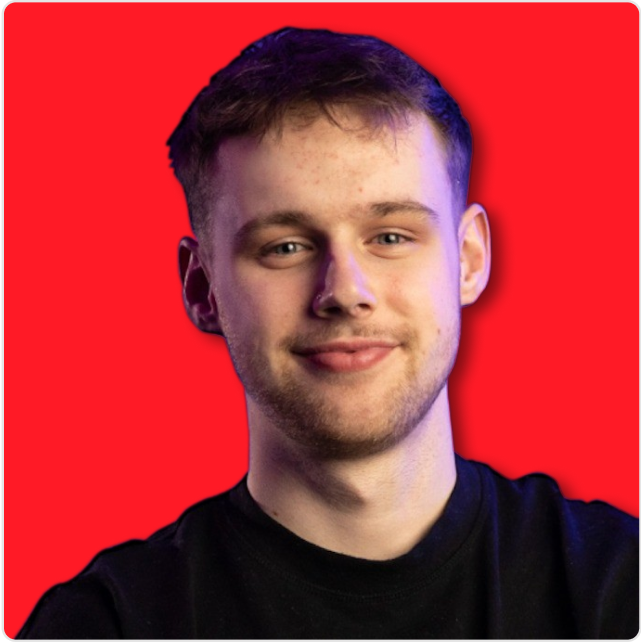 Prospeo is the best email finder tool we've used. Accurate results, user-friendly interface, and efficient batch processing. The extension finds emails not found elsewhere. A game-changer for our lead generation efforts.
Dimitri Nikov, Head of Sales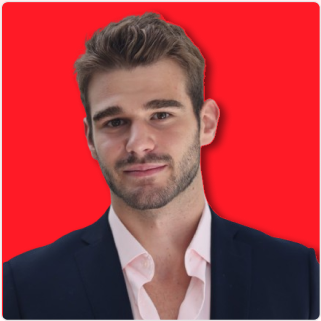 Their Sales Navigator extension is essential for our lead generation. You can close the tab while it runs, and it exports to super-clean CSV, and the time zone info allows us to optimize our email campaigns. It resulted in a 25% increase in reply rates. Highly recommended for any sales teams.
Eva Baker, Co-Founder
You are a click away from growth.
No credit card required